"As a whole, our team has a combined total of over 100 years of experience in the Janitorial & Sanitary Supply Industry."
We bring first-hand knowledge of the ever-changing distribution channels and understand the unique challenges in bringing innovative cleaning products to market. Our customers trust us to bring them solutions to solve their cleaning challenges.
Demos, Training, and Events
Paul Jolicoeur has been in the industry since he was a teenager; working in the warehouse of a chemical manufacturer. He was later promoted to sales and shortly thereafter started his own rep agency covering all of New England by himself. David grew up utilizing as well as testing our manufacturers products throughout his life. He joined the agency after graduating college and has worked in all areas of the business over the years.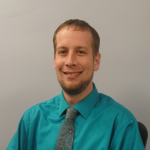 Founder & Past President | CPMR
Our Sales Reps are native New Englanders who know the local market and understand the challenging dynamics of our distributor partners and end-user customers.
Angel is our Equipment Specialist. He covers all of New England and can answer any questions you have.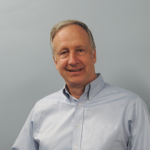 Mark is responsible for Connecticut and Western Massachusetts.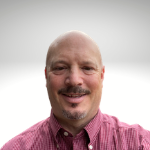 Mike is responsible for Maine, New Hampshire and Vermont.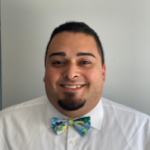 Miguel is responsible for Rhode Island and Southeastern Massachusetts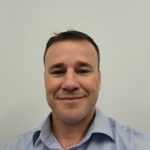 Jon is responsible for the downtown Boston, the North Shore, and central Massachusetts.
Our inside sales professionals excel at providing accurate and prompt responses to any questions that come up throughout the day. They are an added resource to our manufacturers and customers as well as our own sales team.